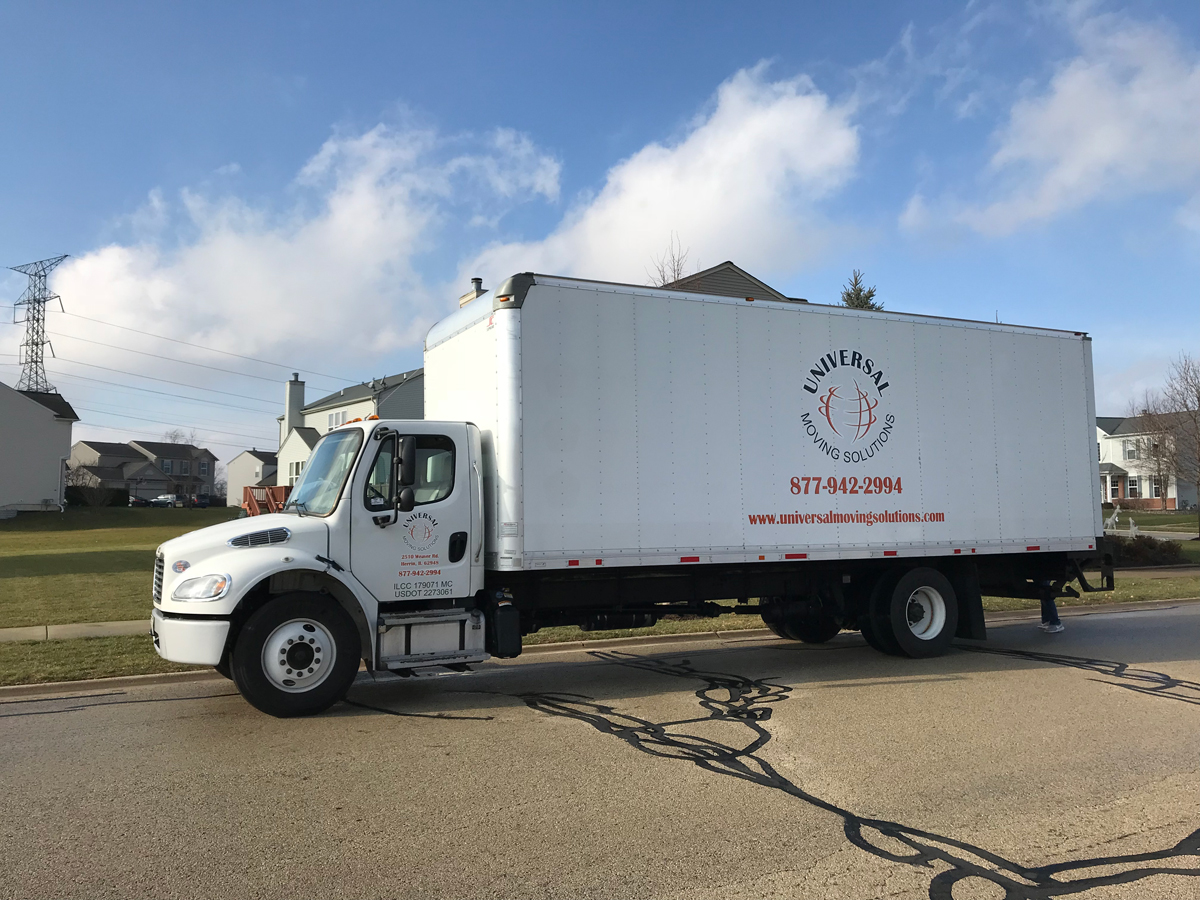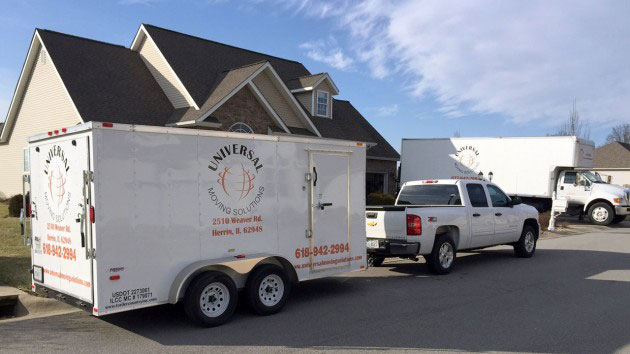 About Universal Moving Solutions
Professional Moving Company Located in Southern Illinois
Universal Moving Solutions is a residential and commercial moving company that offers a professional moving solution no matter what your particular situation.
Located in Southern Illinois, Universal Moving Solutions will accommodate the smallest to the largest move. We will handle both local and long distance moves. Based in Herrin, IL, we specialize in serving the local Southern Illinois area for both residential and commercial services.  Cities including Herrin, Marion, Carterville, Carbondale, West Frankfort, Benton and all locations in between.
If you need to move across the country, no problem, we will handle that as well.  We are licensed by both the IL Commerce Commission and the Federal Motor Carrier Safety Administration. We pride ourselves on our honest, efficient performance which is why we are also members of the IL Movers' and Warehousemen's Association and accredited by the Better Business Bureau.
You need someone to work with you that really cares about protecting your possessions throughout the process which means we are your moving solution.  Call for a free, no obligations quote today.